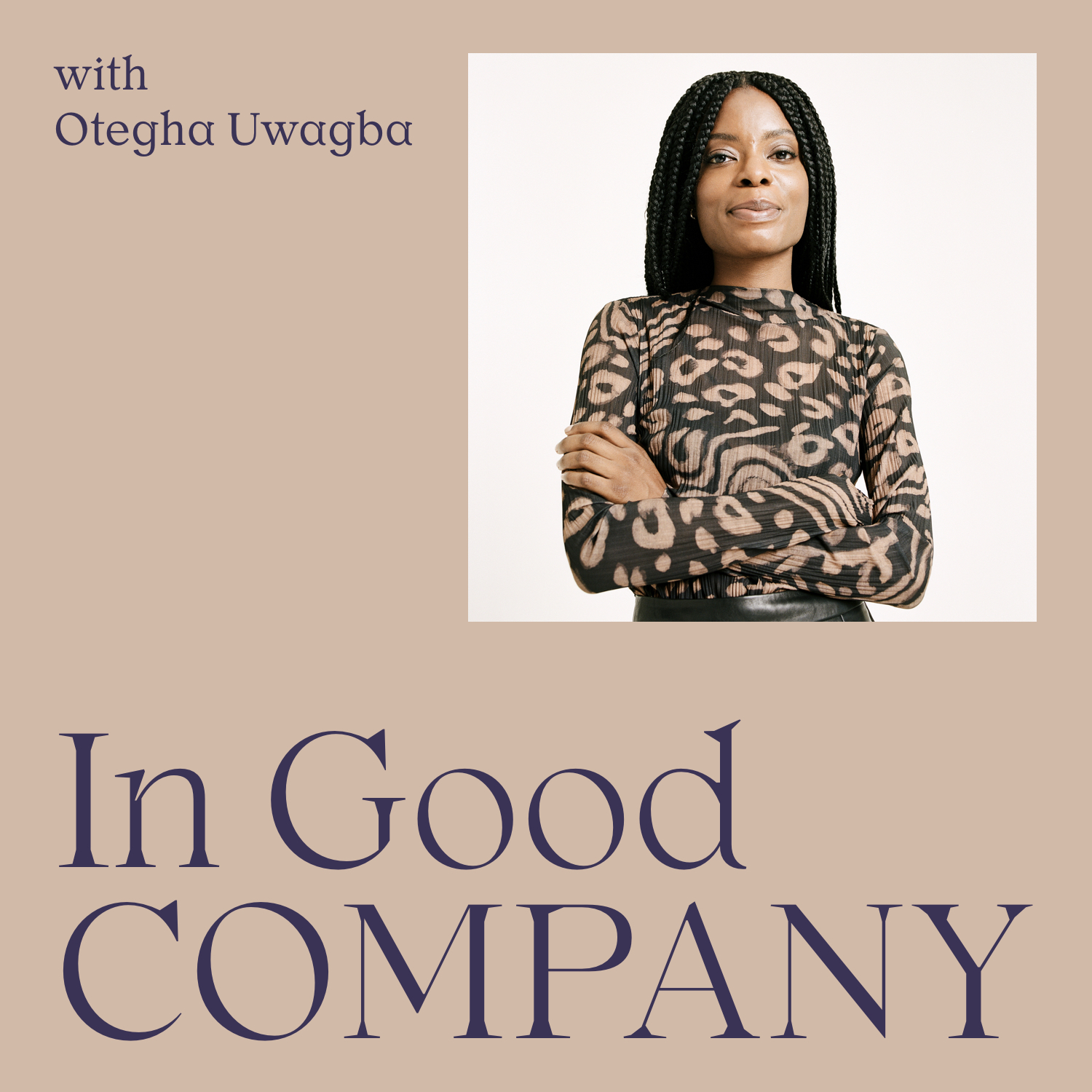 Writer, host and educator Ashley C. Ford has written or guest-edited for publications including The Guardian, ELLE Magazine, BuzzFeed, New York Magazine, Marie Claire, The New York Times, taught creative nonfiction writing at The New School and Catapult.Co, hosted podcasts for HBO, Audible and Mastercard, and had her work listed among Longform & Longread's Best of 2017.
Her memoir Somebody's Daughter was published in early June and became an instant New York Times bestseller. A powerful account of a childhood defined by race, poverty, a father in prison, and Ashley's search for a sense of self in the years that follow, Somebody's Daughter is gut-wrenchingly honest, especially when it comes to money, or the lack thereof – and in fact Ashley is someone who has over the years written and spoken very honestly about her earnings and relationship with money.
We talked about Ashley's class transition and how having money does or doesn't affect people's worldviews, as well as some of the most pervasive money myths: that talking about it is 'rude'; that those who have a lot of money have necessarily worked hard for it; that being 'busy' is somehow an indicator of virtue.
Plus – navigating money within heterosexual relationships, and what it's like when traditional gender roles are flipped and women become the breadwinners, and Ashley's own experiences of that.
Follow Ashley on Twitter and Instagram (@ismashfizzle)
Read Somebody's Daughter https://www.waterstones.com/book/somebodys-daughter/ashley-c-ford/9781786581297
We Need To Talk About Money is published by 4th Estate and available to buy now in hardback, eBook and audio, with signed copies available from Waterstones.com.
Waterstones: https://www.waterstones.com/book/we-need-to-talk-about-money/otegha-uwagba/9780008489304
Amazon: https://www.amazon.co.uk/We-Need-Talk-About-Money/dp/0008350388
Hive: https://www.hive.co.uk/Product/Otegha-Uwagba/We-Need-to-Talk-About-Money/24127150
Bookshop.org: https://uk.bookshop.org/books/we-need-to-talk-about-money/9780008489304
Audible (including an exclusive 1hr Q&A with my editor Michelle Kane): https://www.audible.co.uk/pd/We-Need-to-Talk-About-Money-Audiobook/0008350418
Produced by Chris Sharp and Naomi Mantin