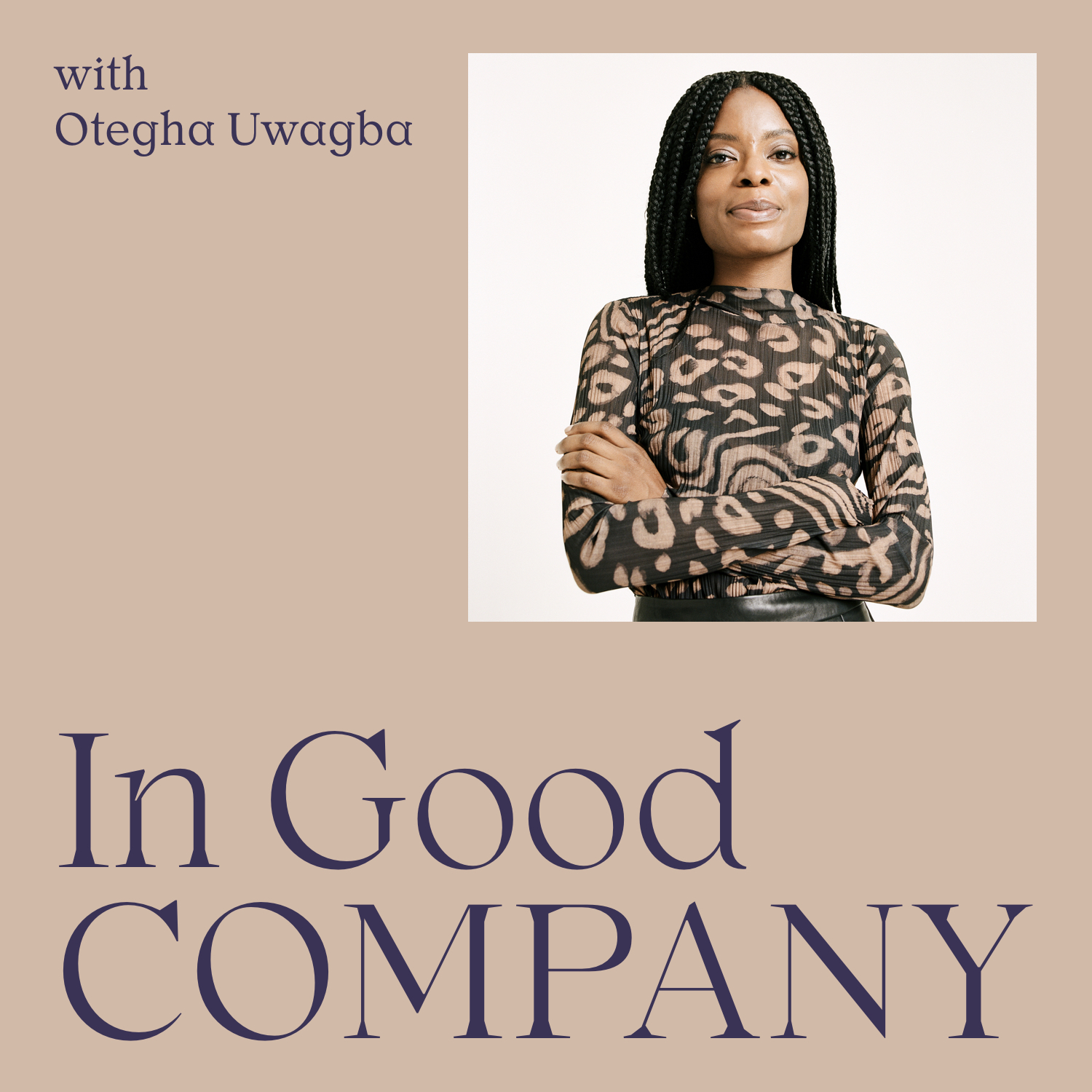 On today's episode I'm talking to the journalist and podcaster Anna Sale, who's the creator of Death, Sex & Money – WNYC's hugely popular podcast about the big questions and hard choices that are often left out of polite conversation. In June, Anna published a book, Let's Talk About Hard Things, in which she considers her own history of facing (and sometimes avoiding) difficult subjects; subjects such as race and wealth, inequality, grief, love, death, power – basically all the things that shape our daily lives, but which we often struggle to have conversations about.
Unsurprisingly, Anna has a lot to say about money – specifically why it's so hard to talk about it openly and why it makes us feel so exposed. We also talked a lot about when money becomes a source of conflict in relationships, and how to work around that – in her book Anna talks about how different attitudes towards money (in part) contributed to the breakdown of her first marriage, and what she's learned about navigating those differences in relationships moving forward; as well as how to deal with those disparities when they crop up in the context of your friendships. And of course, there's plenty of practical advice in this episode on how to have these tricky conversations (about money and other things) with the people in your life.
Find Anna on Twitter (@annasale) and Instagram (@annasalepics)
Read Let's Talk About Hard Things https://www.waterstones.com/book/lets-talk-about-hard-things/anna-sale/9781911617617
Listen to Death, Sex & Money https://www.wnycstudios.org/podcasts/deathsexmoney/episodes
We Need To Talk About Money is published by 4th Estate and available to buy now in hardback, eBook and audio, with signed copies available from Waterstones.com.
Waterstones: https://www.waterstones.com/book/we-need-to-talk-about-money/otegha-uwagba/9780008489304
Amazon: https://www.amazon.co.uk/We-Need-Talk-About-Money/dp/0008350388
Hive: https://www.hive.co.uk/Product/Otegha-Uwagba/We-Need-to-Talk-About-Money/24127150
Bookshop.org: https://uk.bookshop.org/books/we-need-to-talk-about-money/9780008489304
Audible (including an exclusive 1hr Q&A with my editor Michelle Kane): https://www.audible.co.uk/pd/We-Need-to-Talk-About-Money-Audiobook/0008350418
Produced by Chris Sharp and Naomi Mantin