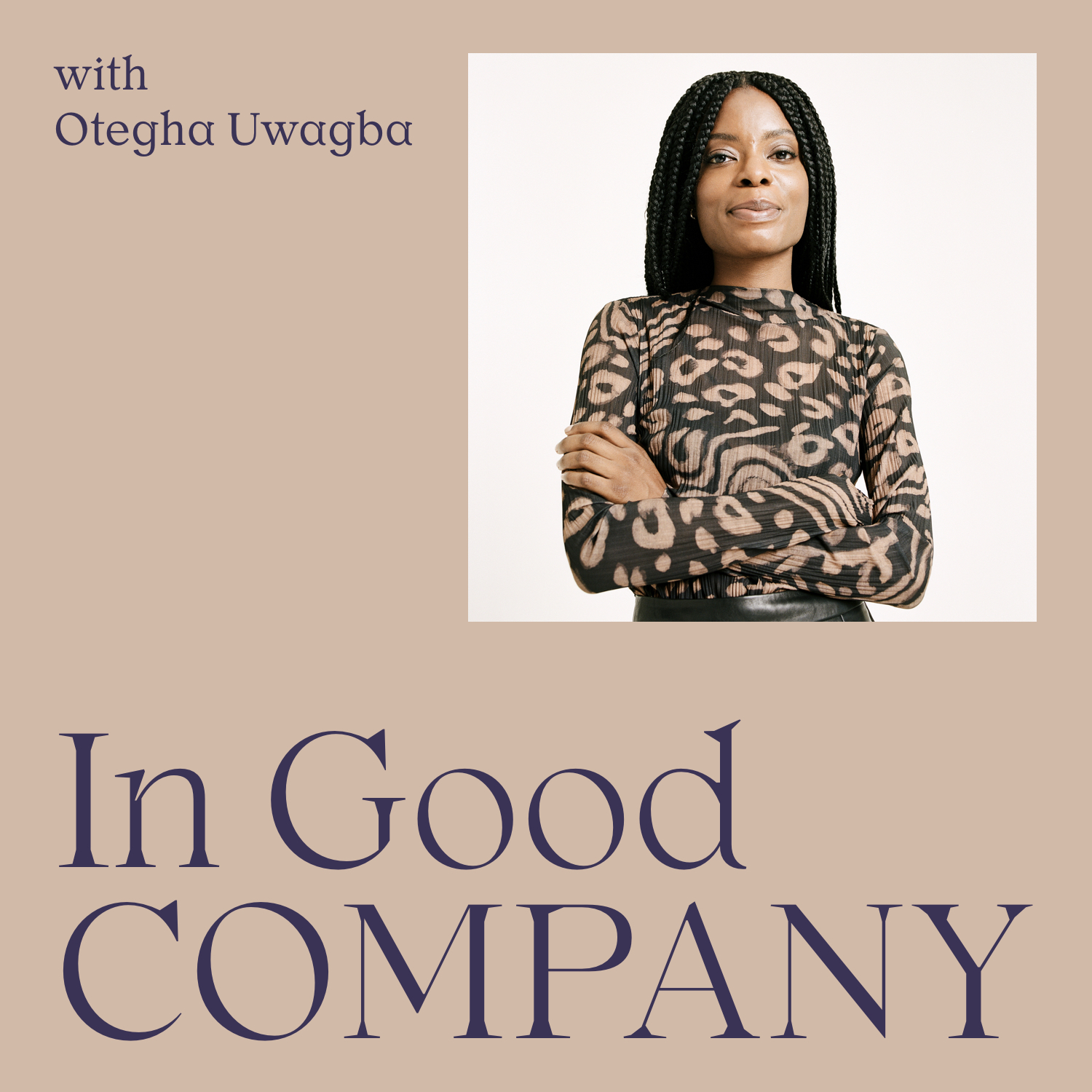 Mona Chalabi is a data journalist, producer and presenter whose work has appeared in publications ranging from the New Yorker to the Guardian, and who's also written for radio and TV networks including NPR, Gimlet, Netflix, and the BBC, as well as being one half of the team that created an Emmy-nominated video series called Vagina Dispatches. Plus she's an illustrator, with much of her artwork focusing on bringing data to life by visualizing important information around various political and social issues, from poverty and wealth to women's health issues and racial inequities.
On this episode we discussed the concept of 'money dysmorphia' – that is a dissonance between your feelings about your financial circumstances and the reality – as well as how your upbringing and childhood experiences affect your relationship to money, particularly if you're from an immigrant background. We also talked about toxic workplaces and racism at work, and deciding whether or not to speak up publicly about that, as well as how freelancing has changed Mona's relationship to money.
Find Mona on Twitter and Instagram (@monachalabi)
Read Mona's Guardian article about money dysmorphia: https://www.theguardian.com/money/2019/mar/21/money-dysmorphia-cant-let-myself-have-nice-things
We Need To Talk About Money is published by 4th Estate and available to buy now in hardback, eBook and audio, with signed copies available from Waterstones.com.
Waterstones: https://www.waterstones.com/book/we-need-to-talk-about-money/otegha-uwagba/9780008489304
Amazon: https://www.amazon.co.uk/We-Need-Talk-About-Money/dp/0008350388
Hive: https://www.hive.co.uk/Product/Otegha-Uwagba/We-Need-to-Talk-About-Money/24127150
Bookshop.org: https://uk.bookshop.org/books/we-need-to-talk-about-money/9780008489304
Audible (including an exclusive 1hr Q&A with my editor Michelle Kane): https://www.audible.co.uk/pd/We-Need-to-Talk-About-Money-Audiobook/0008350418
Produced by Chris Sharp and Naomi Mantin
This episode is sponsored by Plum – download the app for free here: https://link.withplum.com/UGzt/InGoodCompany