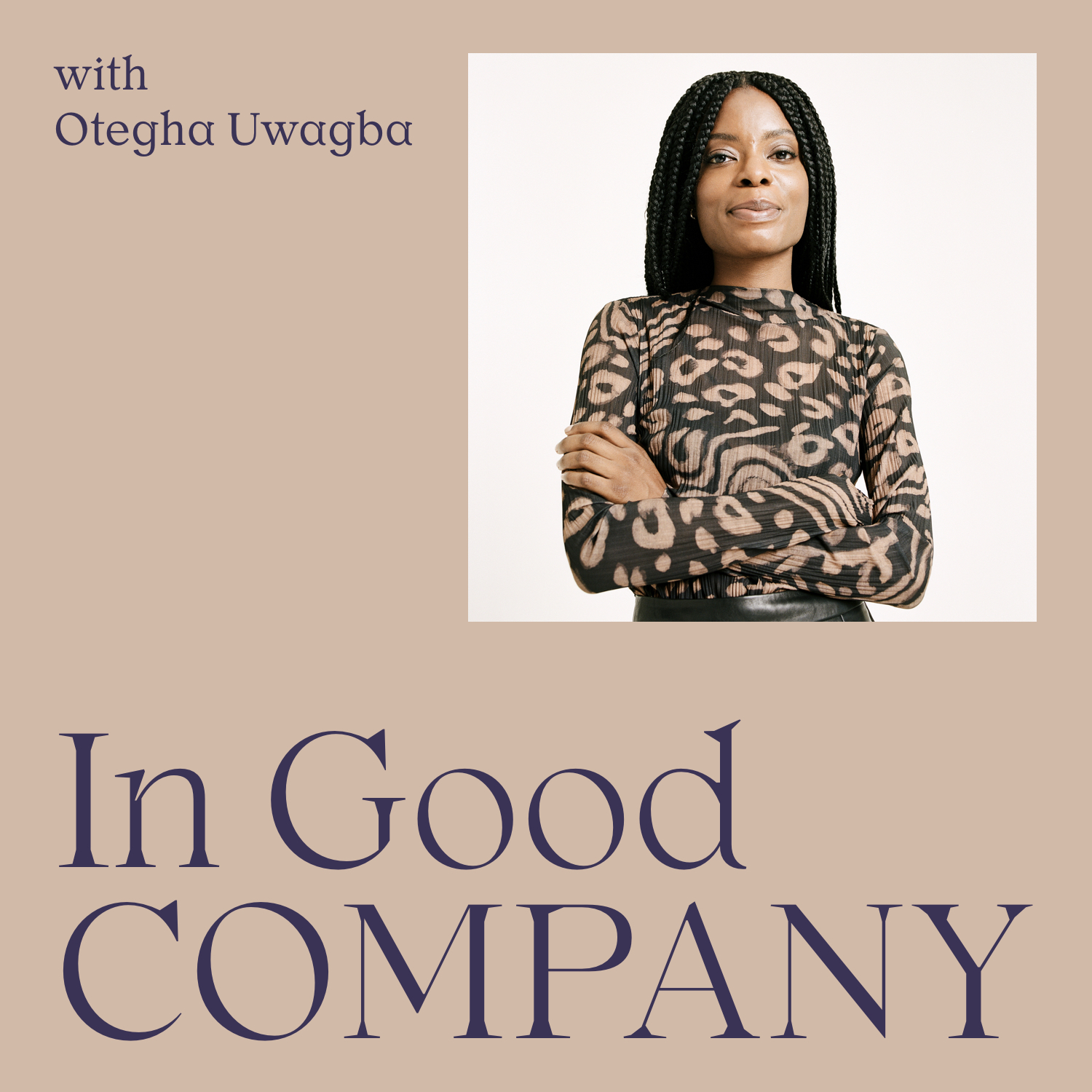 Journalist, essayist, and media entrepreneur is co-host of the long-running and phenomenally popular podcast Call Your Girlfriend, and has written for publications including The New York Times, New York Magazine, the LA Times, The Gentlewoman, and The Guardian. She also has a newsletter called The Ann Friedman Weekly, which is a curation of great writing and interesting gems from far-flung corners of the Internet. Most recently Ann and her podcast co-host Aminatou Sow co-wrote Big Friendship: How We Keep Each Other Close, which was an instant New York Times bestseller on publication last year, and is now out in paperback.
Ann is full of wisdom on the nuts and bolts of working in media and being self-employed – especially when it comes to money – and has brilliant advice to offer on everything from negotiating your rates to protecting your intellectual property. We spoke about the business of podcasting and the economics of being a writer and publishing a book, and finished with a broader discussion about contemporary feminism, girlboss culture, and the rise and fall of the popular women's co-working space The Wing.
Find Ann on Twitter and Instagram (@annfriedman)
Buy Big Friendship: https://www.waterstones.com/book/big-friendship/aminatou-sow/ann-friedman/9780349013022
Listen to Call Your Girlfriend: https://www.callyourgirlfriend.com/
Subscribe to Ann's newsletter: https://www.annfriedman.com/weekly
We Need To Talk About Money is published by 4th Estate on 8th July and available to pre-order now in hardback, eBook and audio, with signed copies available from Waterstones.com.
Waterstones: https://www.waterstones.com/book/we-need-to-talk-about-money/otegha-uwagba/9780008489304
Amazon: https://www.amazon.co.uk/We-Need-Talk-About-Money/dp/0008350388
Hive: https://www.hive.co.uk/Product/Otegha-Uwagba/We-Need-to-Talk-About-Money/24127150
Bookshop.org: https://uk.bookshop.org/books/we-need-to-talk-about-money/9780008489304
Audible (including an exclusive 1hr Q&A with my editor Michelle Kane): https://www.audible.co.uk/pd/We-Need-to-Talk-About-Money-Audiobook/0008350418
Get tickets for my FANE digital event A Night In With Otegha Uwagba, hosted by Sharmadean Reid on 7 July: https://www.fane.co.uk/otegha-uwagba
Produced by Chris Sharp and Naomi Mantin