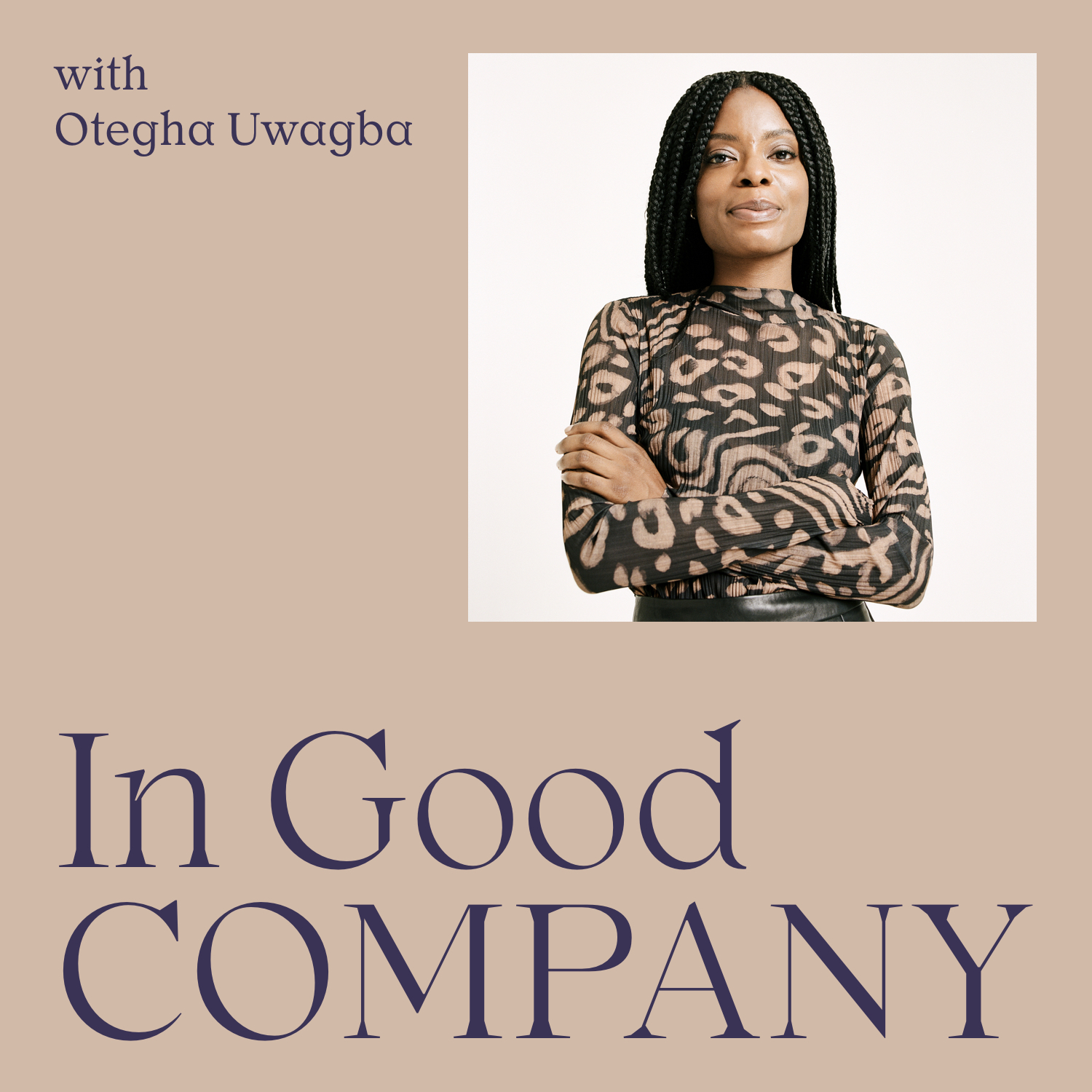 Pandora Sykes is a journalist, podcaster and author of the Sunday Times bestselling collection of essays How Do We Know We're Doing It Right?, which attempts to dissect and give some shape to the infinite choices that modern life presents us with.
Previously an editor at the Sunday Times Style (you may remember her days as the magazine's Wardrobe Mistress), Pandora is also the former co-host of the wildly successful podcast The High Low Show, which during its 4-year duration grew to become one of the biggest podcasts in the UK.
In this episode we discuss several of the essays from her book, touching on everything from ambition and 'comparisonitis', to the wellness industry and the psychology of fast fashion. We also discussed Pandora's own career – the beginning and end of the High Low, her time as a fashion journalist, dealing with criticism, and her personal definition of career success – as well as her thoughts on the likely ramifications of our global annus horribilis.
Find Pandora on Twitter (@pinsykes) and Instagram (@pandorasykes)
Pre-order the paperback of How Do We Know We're Doing It Right? https://www.waterstones.com/book/how-do-we-know-were-doing-it-right/pandora-sykes/9781786332073
Pre-order my forthcoming book We Need To Talk About Money (4th Estate) via Amazon or Waterstones
Get tickets for my FANE digital event A Night In With Otegha Uwagba on 7 July
Produced by Chris Sharp and Naomi Mantin