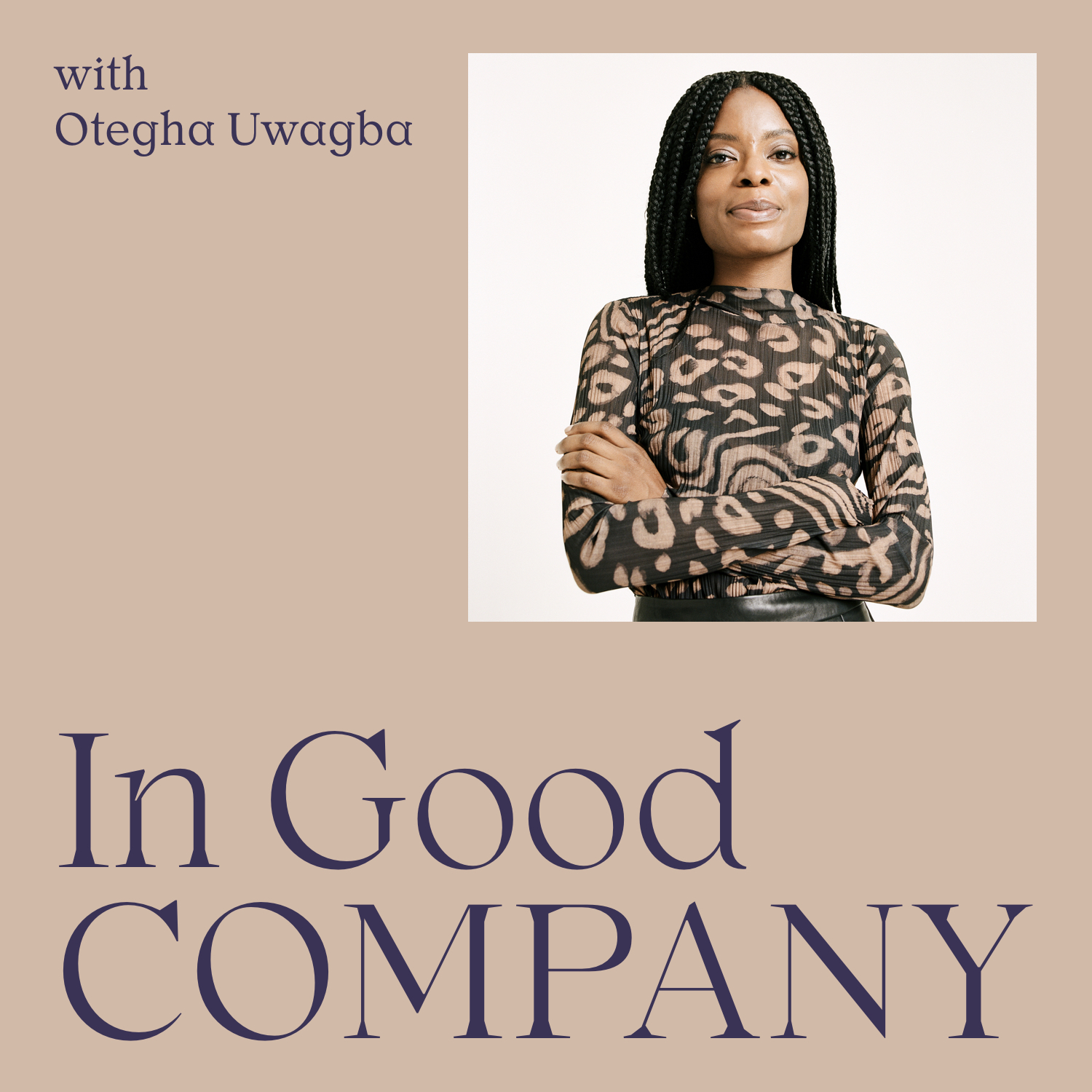 In 2019, the writer Clare Seal started an Instagram account @myfrugalyear in order to anonymously document her journey out of £27,000 worth of debt. Her story immediately struck a chord, and @myfrugalyear now has 78,000 followers who've followed Clare's journey – that of a working mother of two on an average salary trying her best to take control of her financial situation. Last year Clare published Real Life Money: An Honest Guide To Taking Control Of Your Finances, which is very much a realistic approach to personal finance that addresses many of the deeper causes of debt and financial difficulties, and offers advice that readers can adapt to their own pace and circumstances.
On this episode we talked about the emotional underpinnings of debt, and the role that social media and Instagram comparison culture played in Clare's own situation, as well as how she tries to mitigate those influences now. We also discussed the stigma of not having money, the guilt and shame that often ensues, and how to alleviate those feelings if that's something you're suffering from. And of course – Clare shared some excellent practical advice for anyone taking the first steps in trying to tackle their debt.
Find Clare on Twitter (@claremseal) and Instagram (@myfrugalyear)
Buy Real Life Money: An Honest Guide To Taking Control Of Your Finances https://www.waterstones.com/book/real-life-money/clare-seal/9781472272294
We Need To Talk About Money is published by 4th Estate and available to buy now in hardback, eBook and audio, with signed copies available from Waterstones.com.
Waterstones: https://www.waterstones.com/book/we-need-to-talk-about-money/otegha-uwagba/9780008489304
Amazon: https://www.amazon.co.uk/We-Need-Talk-About-Money/dp/0008350388
Hive: https://www.hive.co.uk/Product/Otegha-Uwagba/We-Need-to-Talk-About-Money/24127150
Bookshop.org: https://uk.bookshop.org/books/we-need-to-talk-about-money/9780008489304
Audible (including an exclusive 1hr Q&A with my editor Michelle Kane): https://www.audible.co.uk/pd/We-Need-to-Talk-About-Money-Audiobook/0008350418
Produced by Chris Sharp and Naomi Mantin
This episode is sponsored by Plum – download the app for free here: https://link.withplum.com/UGzt/InGoodCompany