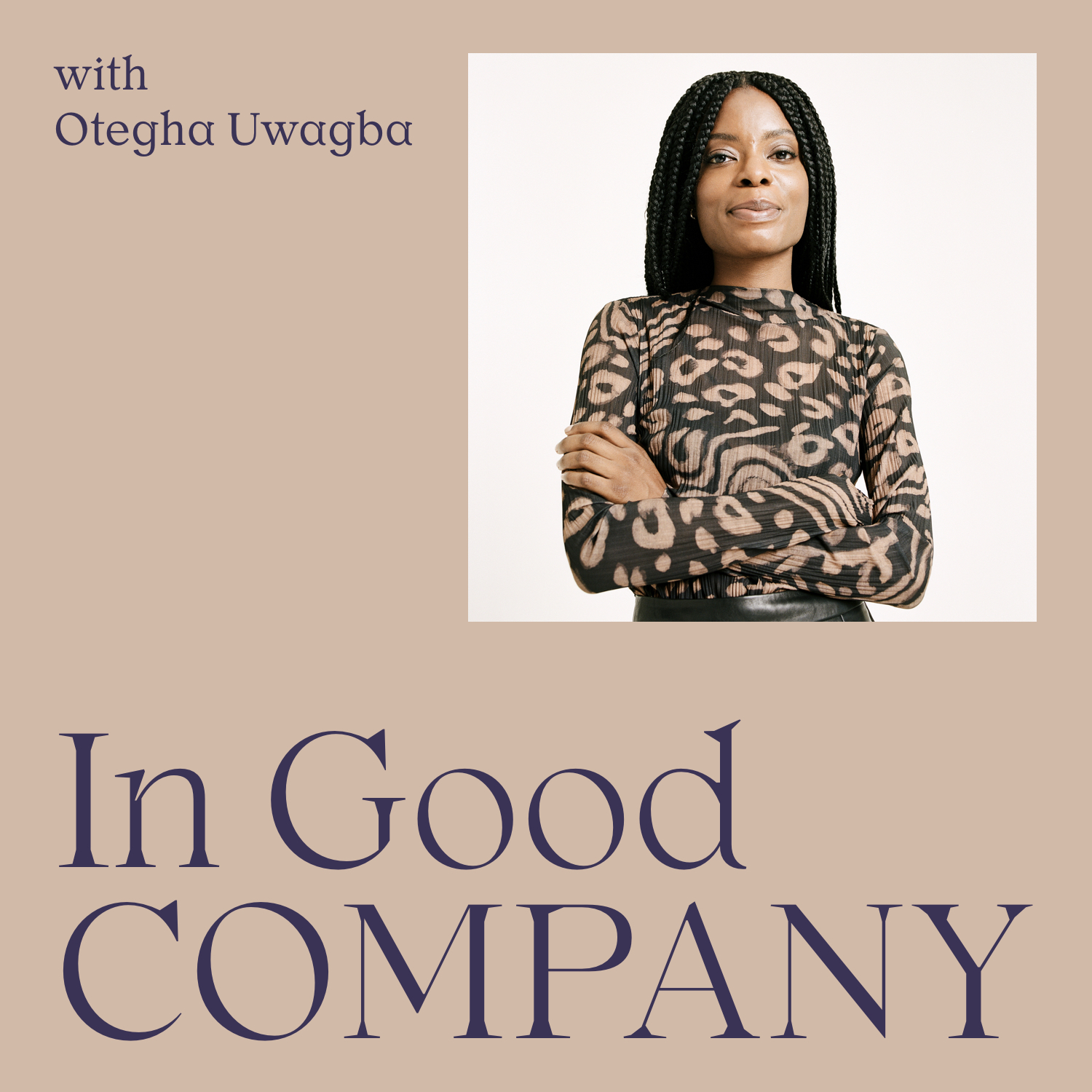 Journalist Vicky Spratt is the i Paper's housing correspondent as well as an editor at Refinery29 UK, and has been reporting on the UK's housing crisis for a number of years. In 2016 she created a successful campaign, Make Renting Fair, designed to highlight the plight of 'Generation Rent', and which resulted in the government announcing a ban on letting agency fees for tenants. Her forthcoming book Tenants will be published next year, and is set to be the most comprehensive look at the human impact of the housing crisis yet.
On this episode, Vicky carefully explains why the UK's housing market is so messed up before going on to demystify the pros and cons of some of the schemes frequently advertised as the best way for first time buyers to get onto the property ladder, including shared ownership and Help To Buy – the latter of which was Vicky's own route into homeownership.
We also discussed the more emotional side of how housing insecurity affects people, and the consequences of the UK's cultural obsession with homeownership, as well as class and social mobility, in particular Vicky's experiences of disguising her own class background to fit in while she was studying at Oxford.
Find Vicky on Twitter (@Victoria_Spratt) and Instagram (@vicky.spratt)
Read Vicky's article on Help To Buy for Tortoise https://www.tortoisemedia.com/2019/08/20/help-to-buy-190820/
Pre-order Vicky's forthcoming book Tenants: The People on the Frontline of Britain's Housing Crisis (2022) https://www.amazon.co.uk/Tenants-People-Frontline-Britains-Housing/dp/1788161270
We Need To Talk About Money is published by 4th Estate and available to buy now in hardback, eBook and audio, with signed copies available from Waterstones.com.
Waterstones: https://www.waterstones.com/book/we-need-to-talk-about-money/otegha-uwagba/9780008489304
Amazon: https://www.amazon.co.uk/We-Need-Talk-About-Money/dp/0008350388
Hive: https://www.hive.co.uk/Product/Otegha-Uwagba/We-Need-to-Talk-About-Money/24127150
Bookshop.org: https://uk.bookshop.org/books/we-need-to-talk-about-money/9780008489304
Audible (including an exclusive 1hr Q&A with my editor Michelle Kane): https://www.audible.co.uk/pd/We-Need-to-Talk-About-Money-Audiobook/0008350418
Produced by Chris Sharp and Naomi Mantin
This episode is sponsored by Plum – download the app for free here: https://link.withplum.com/UGzt/InGoodCompany