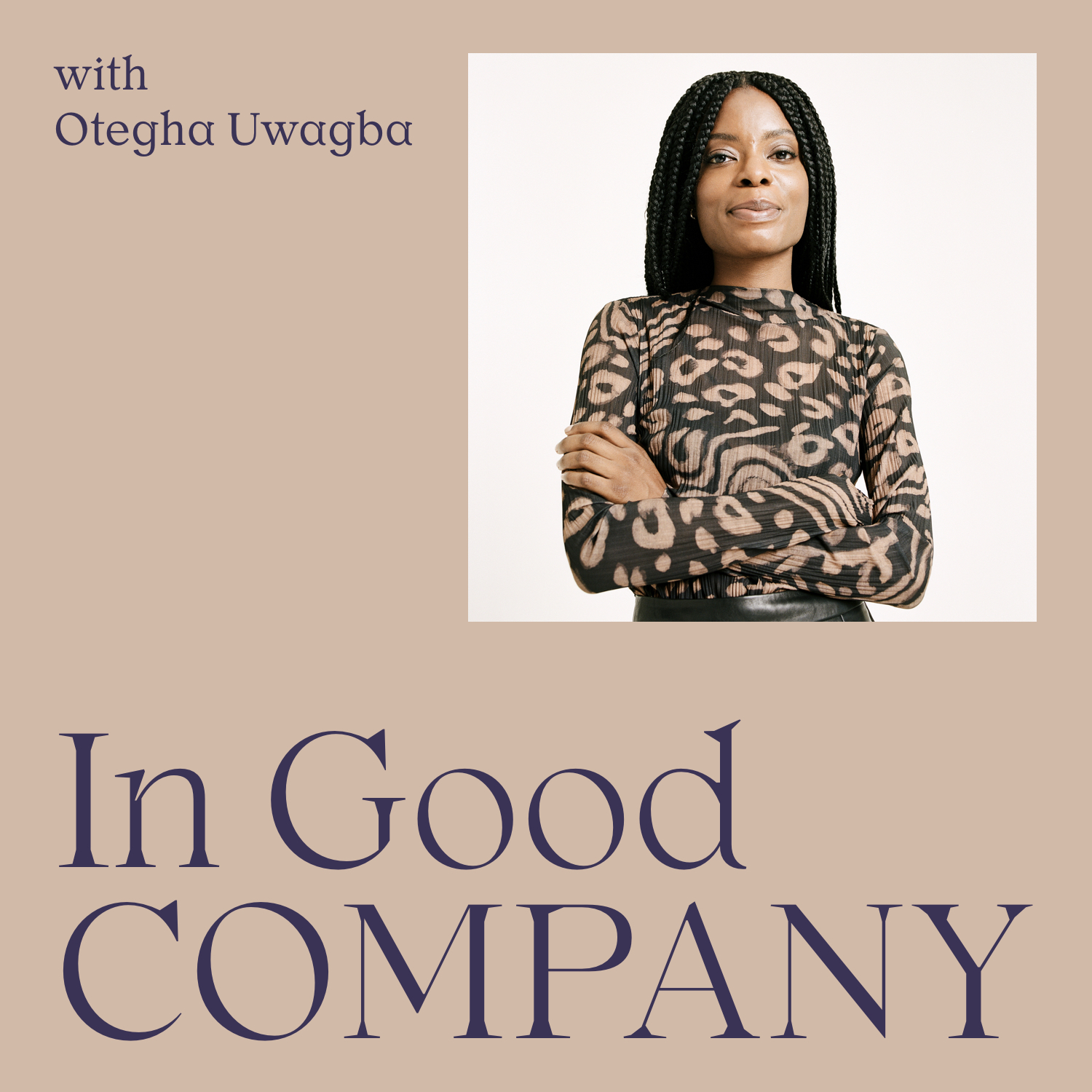 Amy Fraser is the founder of OKREAL, a self-development platform for women that's focused on providing the community and resources that women need to build the lives they want - both in the office and outside of it - offering everything from panel discussions and workshops, to digital content and group mentoring sessions.
In this episode we discuss the importance of building a career around your life (as opposed to the other way round), how to use career uncertainty to your advantage, the secret to cultivating a thriving community, securing brand partnerships and much more.
We also dive into a pretty traumatic period of Amy's life – the sudden end of her marriage when she was 5 months pregnant with her first child – and how she found the resilience to cope with that situation, and her advice for anyone who is "facing the unfaceable".
Find Amy on Instagram at @fr.amy, and OKREAL at @heyokreal
Discover OKREAL's resources at okreal.co
Pre-order my forthcoming book We Need To Talk About Money (4th Estate) via Amazon or Waterstones
Get tickets for my FANE digital event A Night In With Otegha Uwagba on 7 July
Produced by Chris Sharp and Naomi Mantin