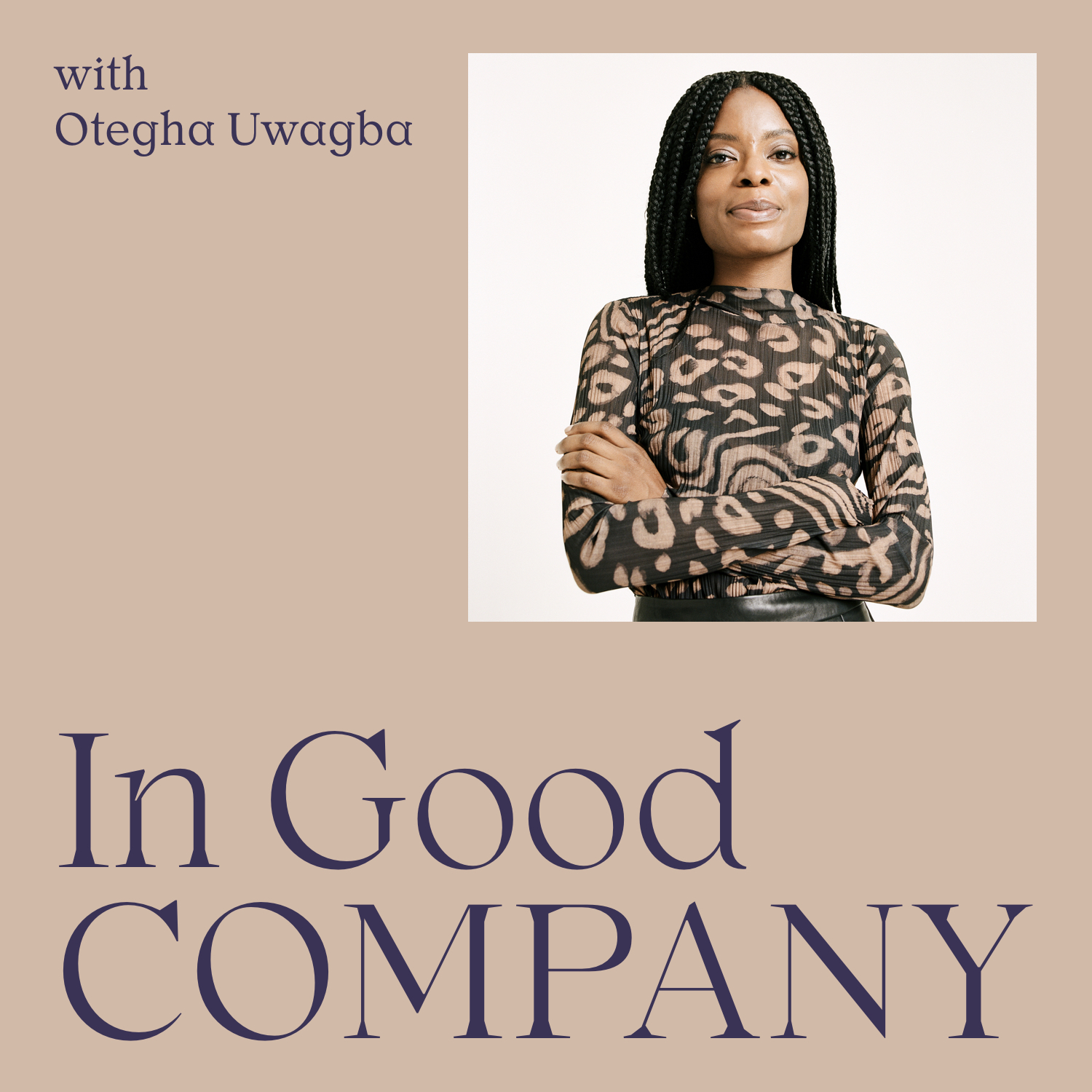 Academic, activist, broadcaster and SOAS university teaching fellow Emma Dabiri joins me to discuss her latest book What White People Can Do Next: From Allyship to Coalition.
Written in the aftermath of George Floyd's murder last year and the subsequent conversations on racism and anti-racism that followed it, What White People Can Do Next is a simultaneously radical and practical essay aimed at changing the way we talk about racial injustice, and featuring some incredibly nuanced and thoroughly original analyses of race, class, privilege and capitalism.
A thoroughly illuminating read – and now a Sunday Times and Irish Times bestseller – it tackles the subject of race through a very different lens to the prevailing narrative, and in our discussion Emma shares why she felt so compelled to write this essay, the problems with the current anti-racist framework, the role that social media plays in learning about anti-racist theory and her thoughts on coalition building and the importance of finding common ground across racial lines.
Find Emma on Twitter and Instagram (@EmmaDabiri)
Read What White People Can Do Next: From Allyship to Coalition (Penguin Books) https://www.hive.co.uk/Product/Emma-Dabiri/What-White-People-Can-Do-Next--From-Allyship-to-Coalition/25378182
Audiobook extract courtesy of Penguin
Get tickets for my FANE digital event A Night In With Otegha Uwagba on 7 July
Pre-order my forthcoming book We Need To Talk About Money (4th Estate) via Amazon or Waterstones
Produced by Chris Sharp and Naomi Mantin