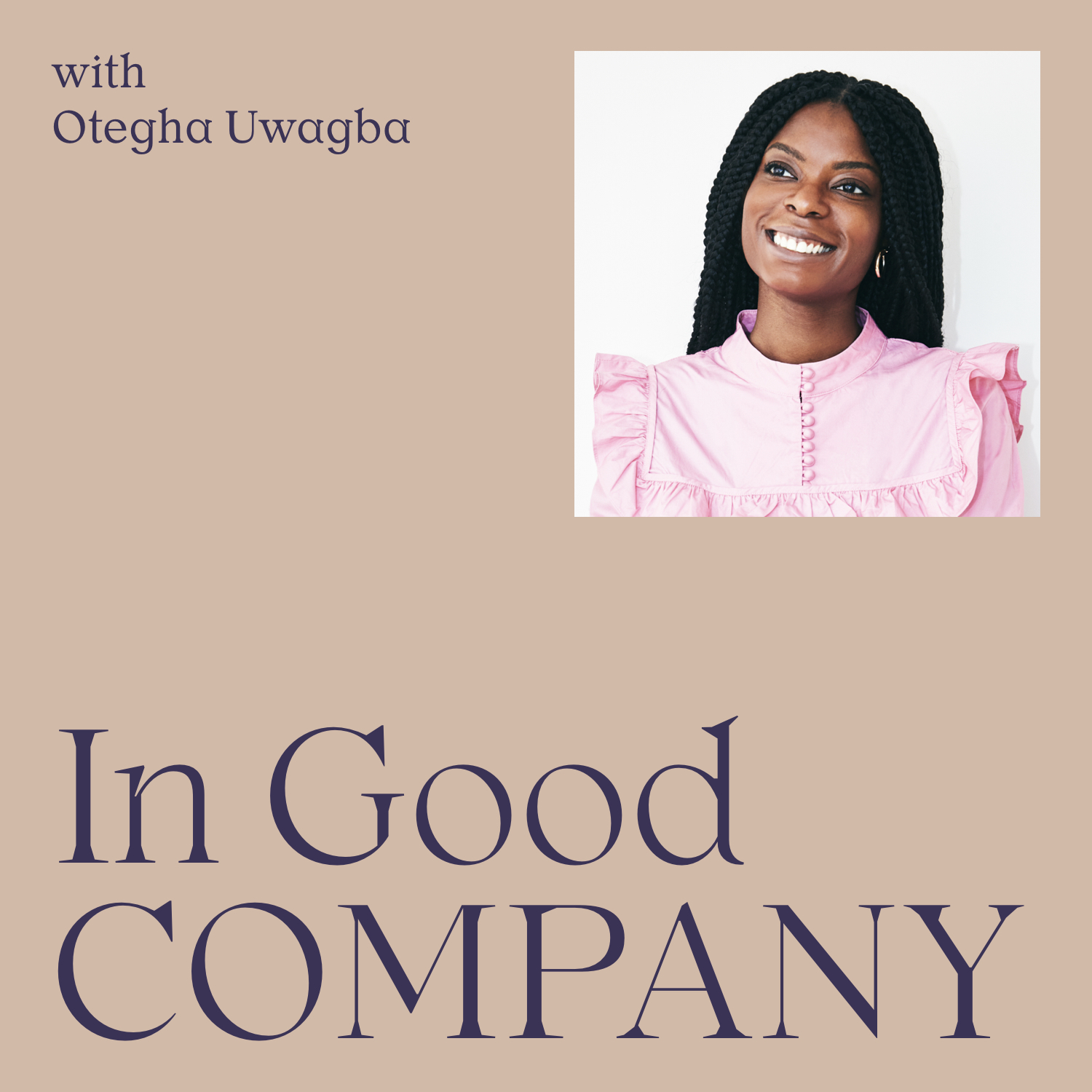 As the youngest ever person to be appointed editor-in-chief of a Condé Nast title – and only the second ever African American person to hold that position – former Teen Vogue Editor-in-Chief Elaine Welteroth was the driving force behind the magazine's pivot to a more political, more socially conscious editorial stance that earned it an army of new readers and admirers.
An award-winning writer and New York Times bestselling author (on account of her memoir More Than Enough), Elaine has charted a pretty unprecedented course through the media industry – and she's only just getting started.
We managed to cover so much on this episode, from existential careers crises and navigating toxic working environments, to how to approach your career role models for advice, and the salary negotiation lessons Elaine had to learn the hard way. Her story is a lesson in harnessing ambition whilst staying true to yourself, and Elaine speaks with refreshing candour about the ups and downs of being at the forefront of one of the most prestigious media brands in the world.
Buy Elaine's memoir More Than Enough.
Follow Elaine on Twitter and Instagram @elainewelteroth.
In Good Company listeners can enjoy 30% off their first purchase from our episode sponsor ESENIA CBD's range of supplements by entering the code WOMENWHO at checkout.
For more career-related ideas and advice, join the Women Who community by signing up at www.womenwho.co, or follow @oteghauwagba and @womenwho on Instagram and Twitter.