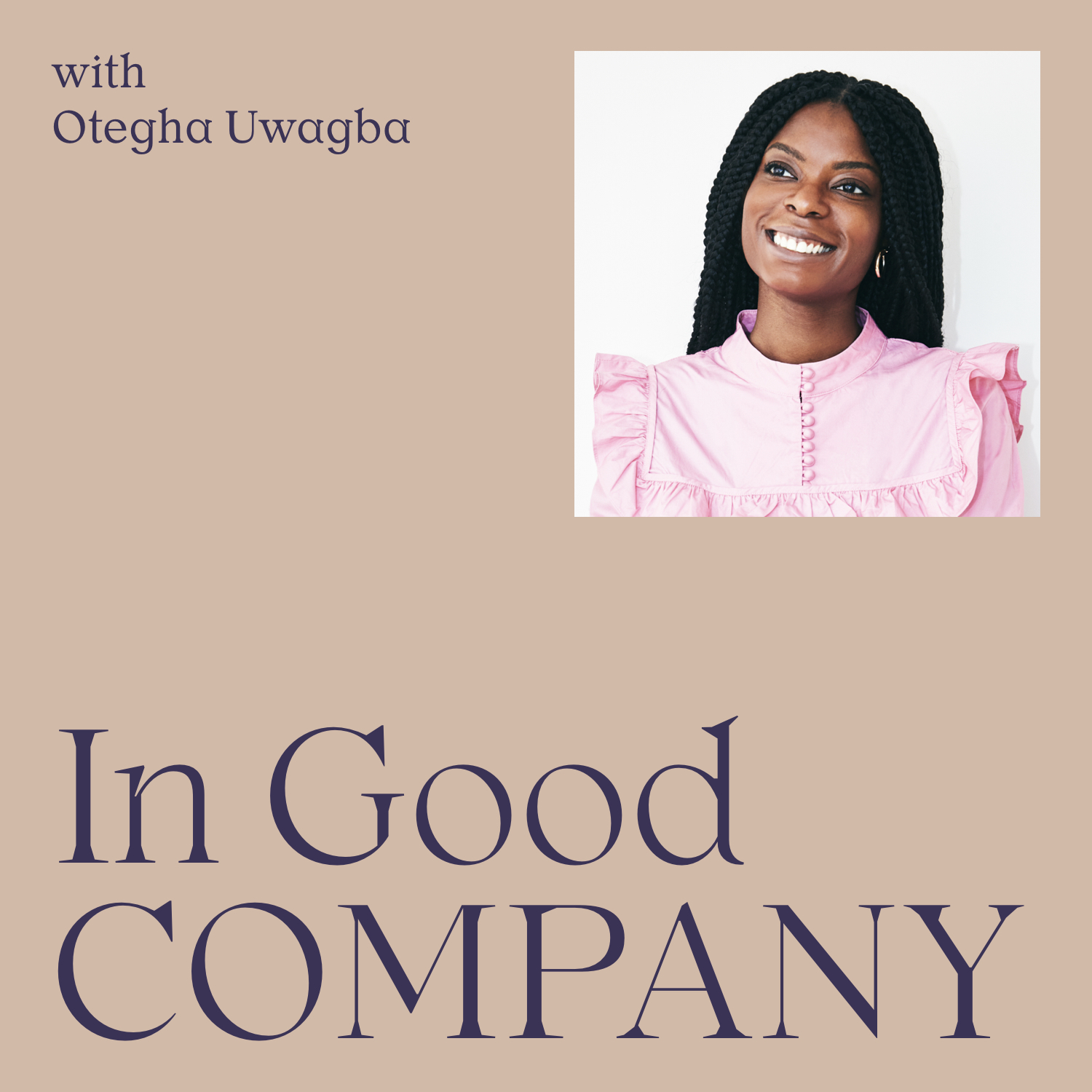 Food writer and chef Alison Roman look set to be the millennial inheritor to Nigella's domestic goddess crown – funny, sharp, and (cliché though it might sound) effortlessly cool, it's no wonder she's developed a cult following in the US (and racked up over 200,000 followers on Instagram). A columnist for the New York Times and contributor to food magazine Bon Appetit, Alison's also the author of two cookbooks – Dining In, a best-selling collection of recipes published in 2017, and the forthcoming Nothing Fancy (out October 31st).
On today's episode we talk about how she navigated the hyper-masculine world of restaurant kitchens as a young woman, the money lessons she's learned since becoming self-employed four years ago, and the effect having a huge Instagram following has had on her career, both good and bad. 
Nothing Fancy (Hardie Grant) is out on October 31st.
Follow Alison (@alisoneroman) on Twitter/Instagram.
For more career-related ideas and advice, join the Women Who community by signing up at www.womenwho.co, or follow @oteghauwagba and @womenwho on Instagram and Twitter.