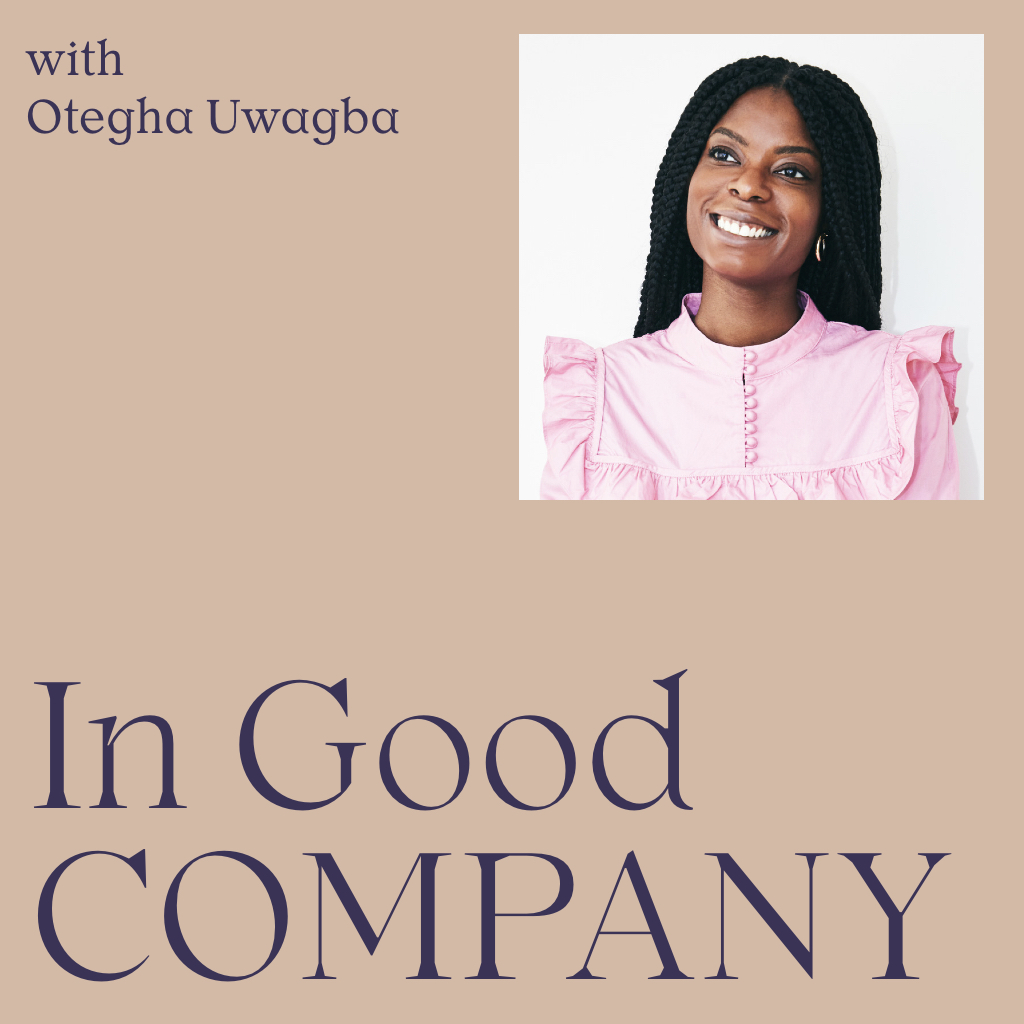 This month's guest is Liv Little, founder of gal-dem, a media platform run by women and non-binary people of colour.
Tune in to hear us discuss the business side of building a viable digital media platform, from the ins and outs of raising money from investors to the key to successful brand partnerships.
Plus – the microaggressions that prompted Liv to start gal-dem in the first place, how we REALLY feel about Diversity Panels, and a letter from a listener debating whether or not to pursue a career as an influencer.
Thanks also to our (first ever!) show sponsor Motley London (www.motley-london.com), a contemporary jewellery brand on a mission to democratise design. In Good Company listeners can enjoy a 15% discount off all Motley pieces by entering the code WOMENWHO15 at checkout.
Find Liv Little on Twitter (@livlittle) and Instagram (@livslittle).
For more career-related ideas and advice, join the Women Who community by signing up at www.womenwho.co, or follow @oteghauwagba and @womenwho on Instagram and Twitter.