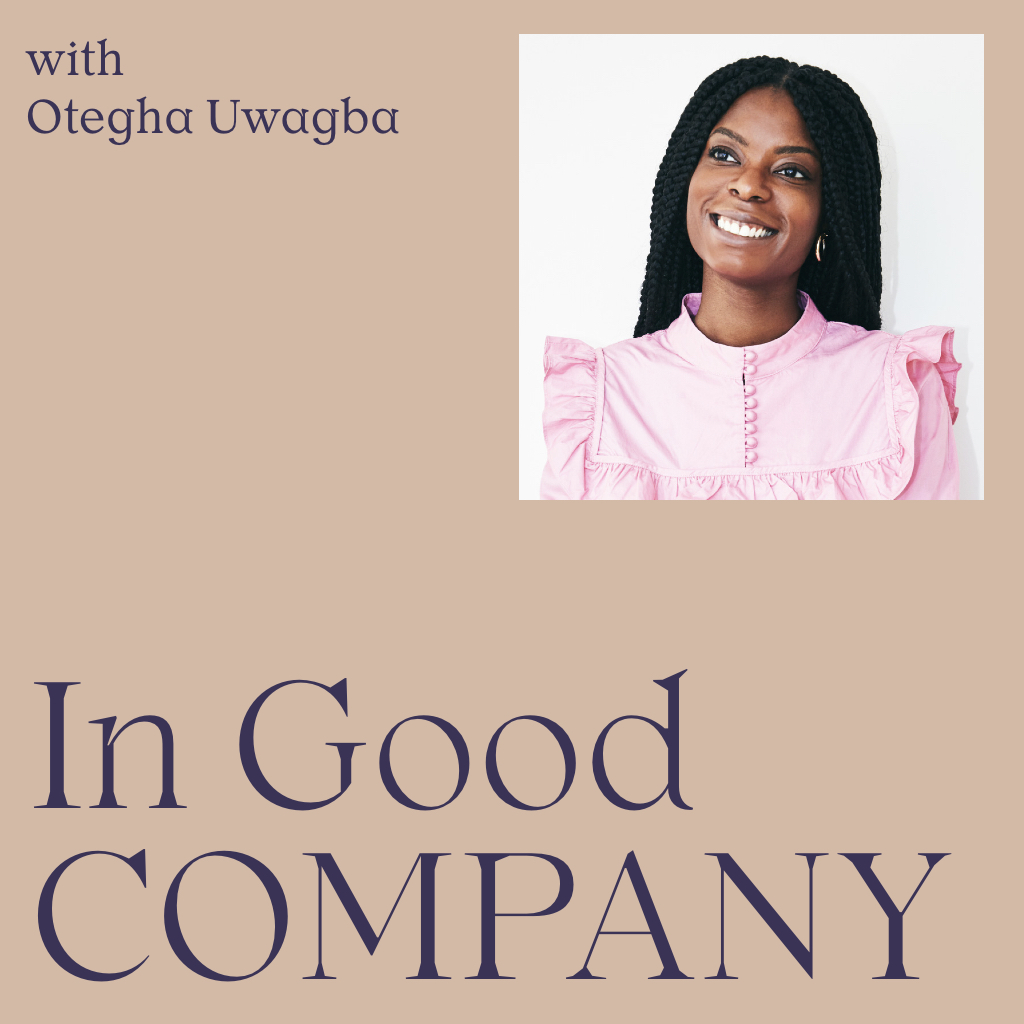 Best-selling author, award-winning journalist and chart-topping podcaster Dolly Alderton joins us in the studio to chat about the whirlwind year she's had since her debut book came out, her thoughts on turning 30, the pressure (and joys!) of promoting and selling books, and how she finds the time to write. We also had an in-depth chat about privilege and private education (in light of a much-debated column Dolly recently wrote for The Sunday Times Style), the role that money has played in her career choices thus far, and the business of podcasting.
Plus – advice for a recent graduate who's absolutely hating their first job.
Everything I Know About Love (paperback edition, with a new chapter on turning 30)
Find Dolly on Twitter/Instagram (@dollyalderton)
For more career-related ideas and advice, join the Women Who community by signing up at www.womenwho.co, or follow @oteghauwagba and @womenwho on Instagram and Twitter.