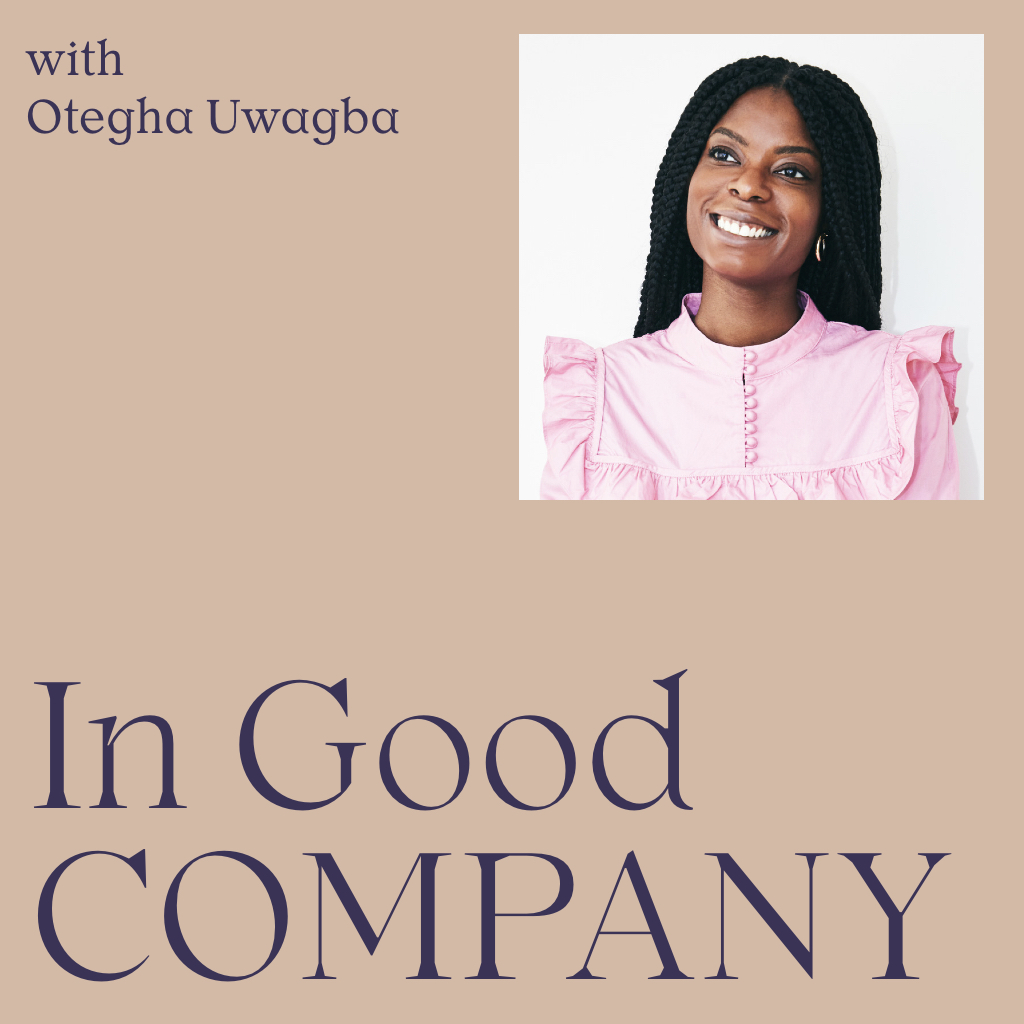 This month's guest is Abigail Bergstrom, Head of Publishing at digital talent agency Gleam. If you dream of being a published author some day, Abigail's got plenty of advice on how to make that happen, from approaching literary agents, to the pros and cons of self-publishing.
Plus – an Ask Otegha segment on coping with a misogynistic work environments.
Gleam Titles: www.gleamtitles.com
Find Abigail Bergstrom on Instagram (@abigailbergstrom) and Twitter (@AbigailBergstrm)
For more career-related ideas and advice, join the Women Who community by signing up at www.womenwho.co, or follow @oteghauwagba and @womenwho on Instagram and Twitter.